Watch the Aussies & NZ'ers in Iceland This Week
Published on May 3, 2021
MSI HYPE!
There's less than one week left until the Riot Games' Mid-Season Invitational starts, and MSI fever is already gripping the nation – with WA Premier Mark McGowan recently appearing on radio to choose the name on the back of his own custom Pentanet.GG Jersey (he chose 'STATEDADDY', by the way).
Our Oceanic representatives, Pentanet.GG, are over in Reykjavik already – getting ready for the biggest matches they've played in as a team.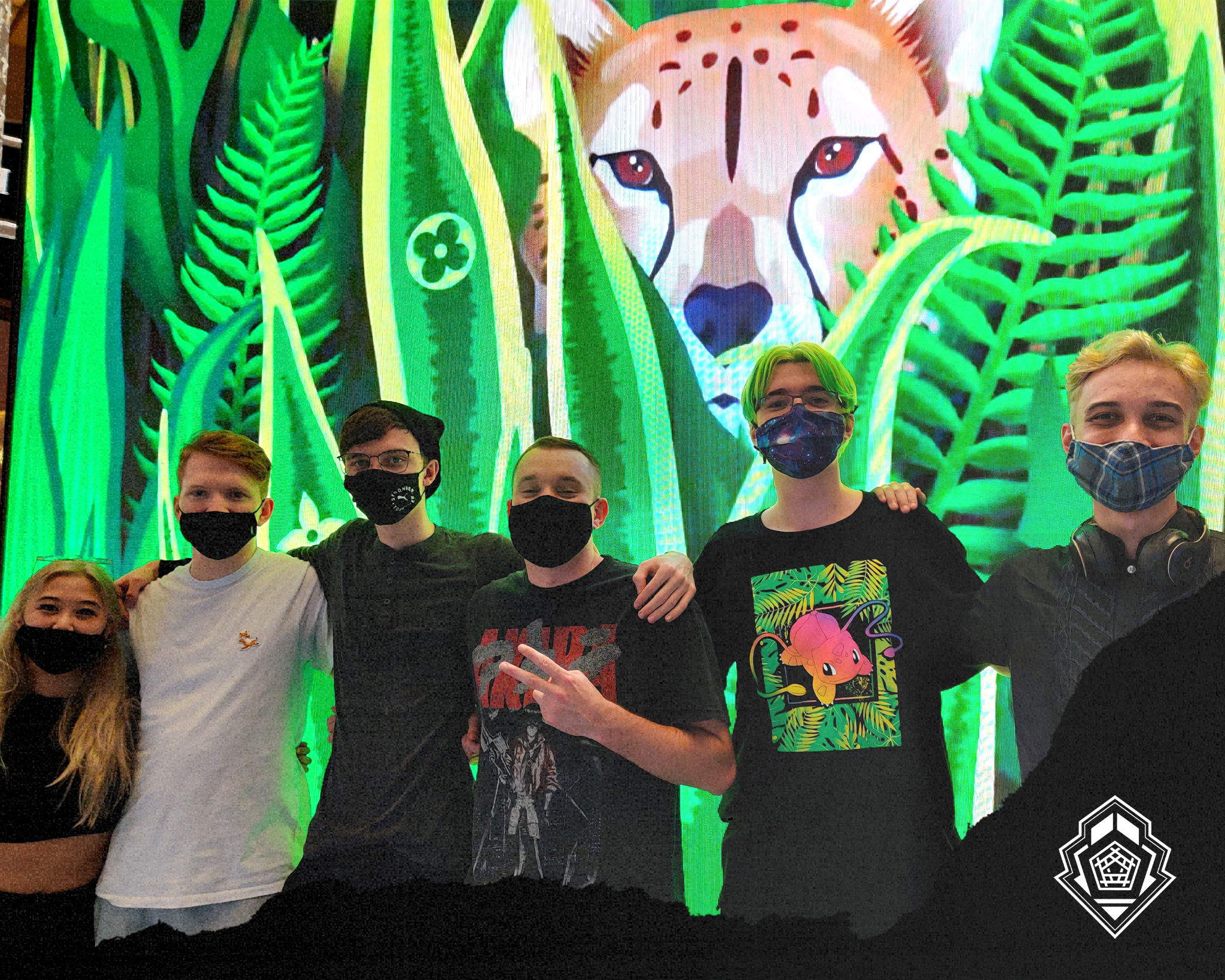 Pentanet.GG on their way to MSI – dsn, Praedyth, Chaz, Decoy, Pabu, Biopanther
THE GROUP
Pentanet.GG have had the (mis?)fortune of a reduced group of 3 teams this MSI, with the Vietnamese representatives being unable to attend due to travel restrictions. That does mean however, that the OCE'rs are in with the best shot of making it out of groups – 2 out of the 3 teams in their group will proceed after group stage matches. Let's take a look at who Pentanet.GG will be up against:
LPL – Royal Never Give Up
Flying into MSI on a private jet, there's some serious drip that RNG bring to the table. That, and going 14-2 in the LPL season means they can probably play League of Legends as well.
LCL – Unicorns of Love
Hailing from the CIS region, these Russkies were sent into the lower bracket of the LCL Playoffs by FPX after a 0-3 loss, but pulled through to eventually come back on top and qualified for MSI, turning their original result around with a 3-1 win.
To break down the groups a bit deeper, keep an eye out this week on social media – we've got something cooking up with some of your favourite LCO casters.
Schedule
It's going to be a late week if you're a Pentanet.GG fan – with matches starting around midnight this Thursday, Friday, and Saturday as the OCE crew take on their international opponents. We'll be keeping everyone who enjoys sleep updated on social media as PGG progress though, so if you miss a night, don't feel too bad. You can watch the action on lolesports.com.
All in all, don't forget to throw all your (virtual) support behind our OCE reps as they go on to play this week – and tag us @LCO in any social media posts to share how you're watching MSI!